Head over to our Chicagoland Artist Directory Webpage to learn more about our featured Artist of the Month: Sharon Hoogstraten!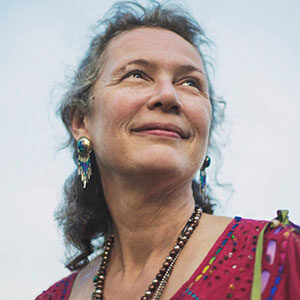 A member of the Citizen Potawatomi Nation and professional photographer, Sharon Hoogstraten has spent a decade creating formal portraits of fellow Potawatomis. This legacy project spans all nine Potawatomi Nations and…Read more.
If you are a Native Artist, don't forget to sign up for the directory: click this link!