[row][col type="8″ class=""]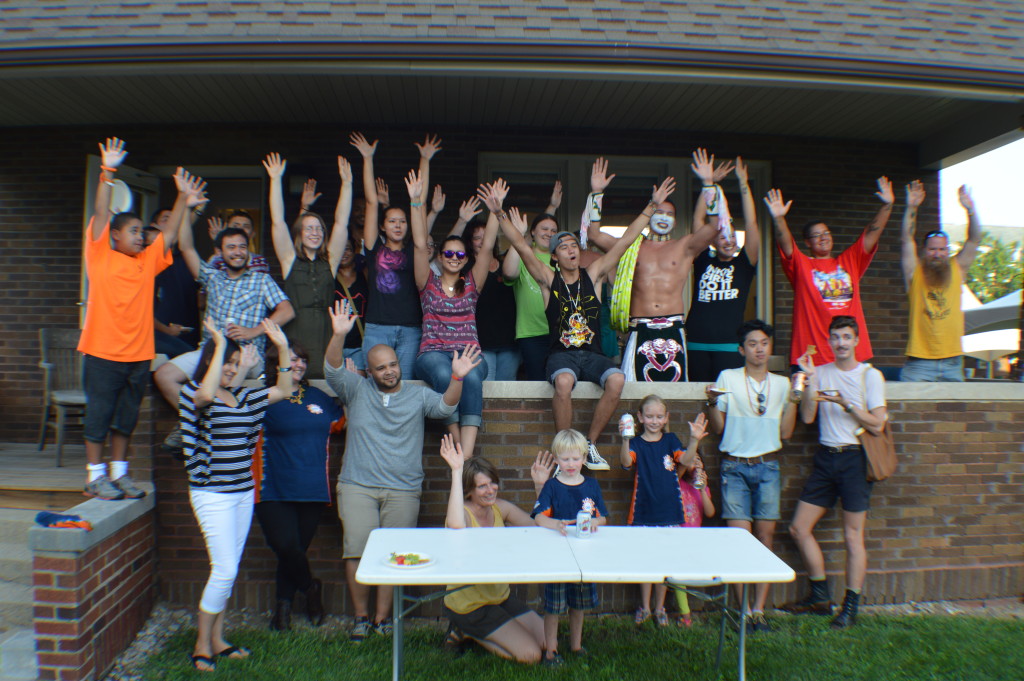 [/col][col type="4″ class=""]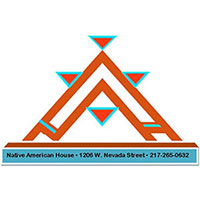 [/col][/row] [row][col type="4″ class=""]
Contact:
1206 West Nevada St, MC-139
Urbana, IL 61801-3818
Phone: 217-265-0632
Fax: 217-265-0585
Website: 
https://oiir.illinois.edu/native-american-house
Facebook: 
Find us on Facebook
[/col] [col type="4″ class=""]
Mission:
Native American House (NAH)'s mission is to serve as a Native centered place of learning, support and resources for all students to have a rewarding educational experience.[/col] [col type="4″ class=""]
Organizational Type(s):
Education
[/col] [/row]
About:
Native American House (NAH) serves as a support and resource center for all students and the community. Specifically, Native American House provides programs throughout the year that allow students the opportunity to enrich their cultural and academic experiences at the University of Illinois. While fostering a university community that values and actively supports inclusiveness and diversity, the support provided for students ensures a rewarding educational experience.
As a Morrill Land-Grant institution, the University of Illinois was established in 1867 to respond to the educational needs of the state of Illinois. Similarly, the Native American House was established in 2002 as a response to the educational needs of identified American Indian students. Fourteen years later, we have expanded our mission to serve as a Native centered place of learning, support and resources for all students to have a rewarding educational experience. By building partnerships across campus and welcoming all students, we promote a critical understanding of First Nation and Indigenous people to the wider campus community. The Native American House is a space for students to learn and grow through cultural experiences, organized activities and a supportive environment. Moreover, a primary facet of NAH's mission is to aid in the recruitment of American Indian, Alaskan Native and Native Hawaiian students, as well as to provide a community and resources that foster their success. Ultimately, as NAH serves the University of Illinois, it also serves the entire state of Illinois.
Our core mission is anchored by our commitment to enriching students' educational experience. Thus, our programming features cultural events, informative workshops and collaborative programs focused on skills for career development, wellness and academic success. The House itself is equipped with a lending library, current periodicals and a small computer lab with printing. Throughout the school year speakers on campus, as well as the community in Chicago, are tapped to facilitate workshops about cultural and historical topics and share traditional and contemporary expression of dance, music and art. Highlights from the previous year include:
Friday Chat 'n Chew lunch-lecture series, serving 50-70 students per week on topics ranging from "Indigenous Women and Activism," "History of Leupp Boarding School," "Baby Veronica & ICWA," and "Native Americans and Hip-hop."
AIC Pow-Wow trip, with international and domestic students attending
Harvest Dinner of Native American dishes at our dining halls to 7000 students
Musical performances by Frank Waln, Cody Blackbird, Bill Miller, Quese IMC and others
Speaking Engagements with Amanda Blackhorse, Sherman Alexi and Winona LaDuke
Spring Wellness series with workshops on Nahuatl physical discipline series, Time and Stress Management, and a "resume boot camp."
Meet 'n Greets with campus guests, visiting scholars and artists
Various charitable drives to benefit Native communities both in Illinois and nationally
Coupled with this programming, we work to recruit and retain new students at the University of Illinois.  The capstone to each academic year is the May Congratulatory Ceremony, when we honor the achievements of graduating students.  The ceremony is attended by students' families and the campus community, but NAH also provides transportation for Title VII students and community from Chicago to share in the ceremony and tour the campus so K-12 youth can envision their own future success.