[row] [col type="8″ class=""]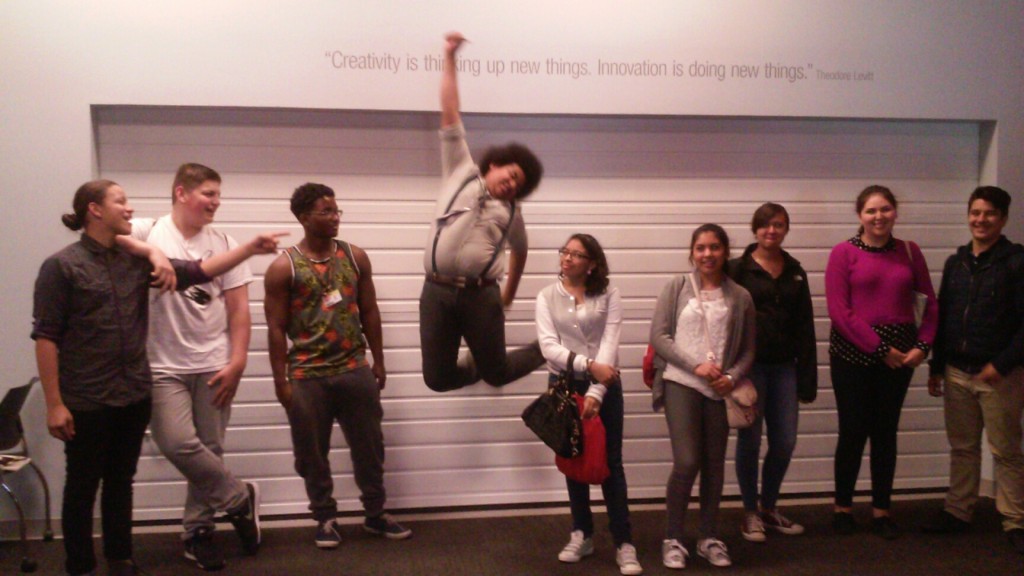 [/col] [col type="4″ class=""]

[/col] [/row] [row] [col type="4″ class=""]
Contact:
Suite 2700, Student Services Building
1200 W Harrison Street
Chicago, IL 60607-3346
Phone: 312-996-4515
Fax: 312 413-8099
Website:
http://www.uic.edu/depts/nasp/
Facebook:
Find Us on Facebook
[/col] [col type="4″ class=""]
Mission Statement:
The Native American Support Program (NASP) mission is to increase the enrollment, retention and graduation rates of Native American and Indigenous students by cultivating an environment supportive of positive experiences for Native students at the University of Illinois at Chicago (UIC) and within Native communities. [/col] [col type="4″ class=""]
Organizational Type(s):
Education
[/col] [/row]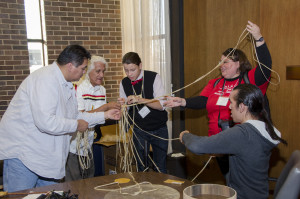 ABOUT:
The Native American Support Program (NASP) provides opportunities to enhance Native American, Alaska Native, Native Hawaiian, Pacific Islanders and Indigenous students' growth and development, academic achievement, and leadership building. Indigenous teachings that emphasize the holistic philosophy are incorporated into student development to guide and instill the principles of responsibility to themselves, their education and community.
NASP endeavors to do this by:
Serving as advocates for students access to higher education;
Addressing the developmental needs of students served;
Providing services to students in developing and achieving educational goals;
Assisting students in acquiring the necessary skills, knowledge, and attributes to succeed in and complete a postsecondary education;
Providing an environment that recognizes the diversity of backgrounds and learning styles of the students served; and
Developing collaborative relationships with institutions, organizations, schools, parents, families, and communities to promote a setting conducive to the completion of a postsecondary degree.
Providing wide-ranging personal support and mentoring with a purpose of developing the well-being of students through self-determination, academic success, and community service.
Connecting students on campus and adjusting them to college life by making certain that students have access to counseling, tutoring and peer groups to help them excel academically.
Assisting students in attaining internships, fellowships, scholarships, and applying to graduate school, research and employment opportunities.
NASP is proud of its commitment to Native students. For over 30 years, NASP has assisted Native and Indigenous students earn their degrees and become leaders in their communities. It has played a key role in providing academic and professional development services to students. The services focus on enhancing a student's essential skills in academic subjects and serving as an avenue to heighten their career experiences.