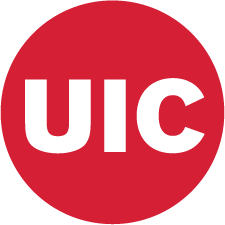 Native American Support Program
NASP is the primary contact for indigenous student support at UIC and linkages for UIC collaboration with the Illinois Native American community. We can help you connect with UIC assets and resources.
BE A PART OF
CAICC COMMUNITY
We seek to maximize effectiveness by creating a forum for fostering mutual aid, political support, positive public recognition, strategic alliances, collaborations, and partnerships.