Community. Advocacy. Planning.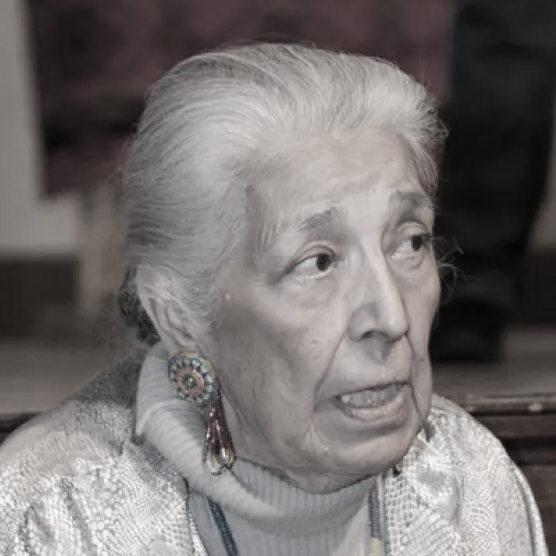 Chicago Native Community loses a giant
Susan Kelly Power, icon of Chicago's Native American community, dies at 97. Power helped found the American Indian Center in Chicago.
Dedicated to furthering diverse causes and the greater well-being
Education
To provide, advocate and support an inter-tribal urban system of education, through networks of Native American Programs and other providers to increase academic and career success.
Arts & Culture
To nurture and promote creative and economic development of Native arts and culture in the Chicago area by gathering and sharing relevant information, providing and publicizing events.
Political Action
Advocacy and  political action to establish a Statewide Native American Commission and get Native American representation on various relevant statewide commissions.
Media & Outreach
To create and support information sharing within & outside the CAICC community to expand the media communication and coverage of community issues and concerns.
Seventh Annual Urban Native Education Conference:
Making Way for the Next Seven Generations
Held on April 14-15, 2023
Who We Are
The members of the Chicago American Indian Community Collaborative (CAICC) are dedicated to furthering diverse causes and the greater well-being of American Indians, Alaska Natives, Native Hawaiians, and First Nations people in the Chicago area. We seek to maximize effectiveness by creating a forum for fostering mutual aid, political support, positive public recognition, strategic alliances, collaborations, and partnerships.
CAICC convenes organizational leaders and members of the Chicago American Indian community for dialogue, advocacy, and planning with the goal of empowering CAICC to better address the issues and needs of the American Indian community.
Land Acknowledgement
Chicago is the traditional homeland of the Council of the Three Fires: The Odawa, Ojibwe and Potawatomi Nations. Many other Tribes like the Miami, Ho-Chunk, Menominee, Sac and Fox also called this area home. Located at the intersection of several great waterways, the land naturally became a site of travel and healing for many Tribes. American Indians continue to call this area home and now Chicago is home to the sixth-largest Urban American Indian community that still practices their heritage, traditions and care for the land and waterways.
Today, Chicago continues to be a place that calls many people from diverse backgrounds to live and gather here. Despite the many changes the city has experienced, our American Indian community sees the importance of the land and this place that has always been a city home to many diverse backgrounds and perspectives.