Open call for Native American Artists!
Native American Winter Art Market
Join us to showcase your art this gift-giving season!
Seeking Native American Artists from all disciplines. Ths community in Riverwest and on the East Side of Milwaukee are very mindful about their purchases and eager to support local and indigenous artists. It is a great place to network and showcase your work.
Don't miss this opportunity!
We welcome artwork in call mediums and themes.
Location: Black Husky Brewing – Milwaukee Riverwest, 909 E Locust Street.
Date: December 18th, 2022. Sunday.
Time: Noon-5:00pm
Connect with us [email protected]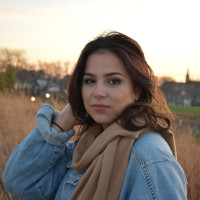 Annabelle Broeffle
Chicago-based designer, Annabelle Broeffle has been honing her graphic skills since 2016. Broeffle received…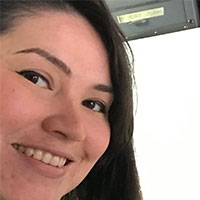 Noelle Garcia
Based in the Chicago metropolitan area, Noelle Garcia is an artist who focuses on themes of identity, family…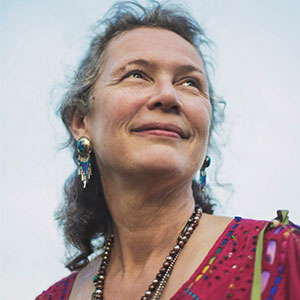 Sharon Hoogstraten
A member of the Citizen Potawatomi Nation and professional photographer, Sharon Hoogstraten…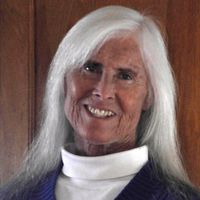 Nora Moore Lloyd
Nora Moore Lloyd creates artwork with an emphasis on indigenous cultures, nature, and documenting …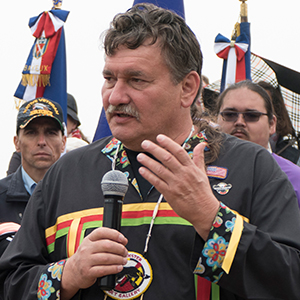 Joseph Podlasek
Joseph Podlasek is a citizen of the LCO Ojibwe Tribe in Northern WI and is also of Polish descent…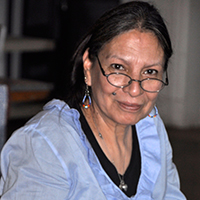 Norma Robertson
Han. Norma Robertson emaciyapi. I'm an enrolled member of the Sisseton-Wahpeton Oyate,…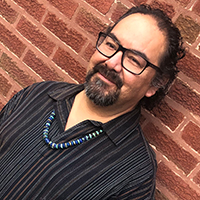 Vince G. Romero
Stone'R Designs showcases my jewelry work that was inspired by the years working with my mother and…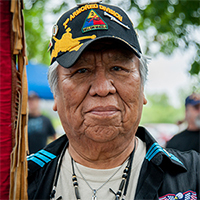 Joe Yazzie
Joe Yazzie is a master artist who loves teaching community members to transfer knowledge from one…