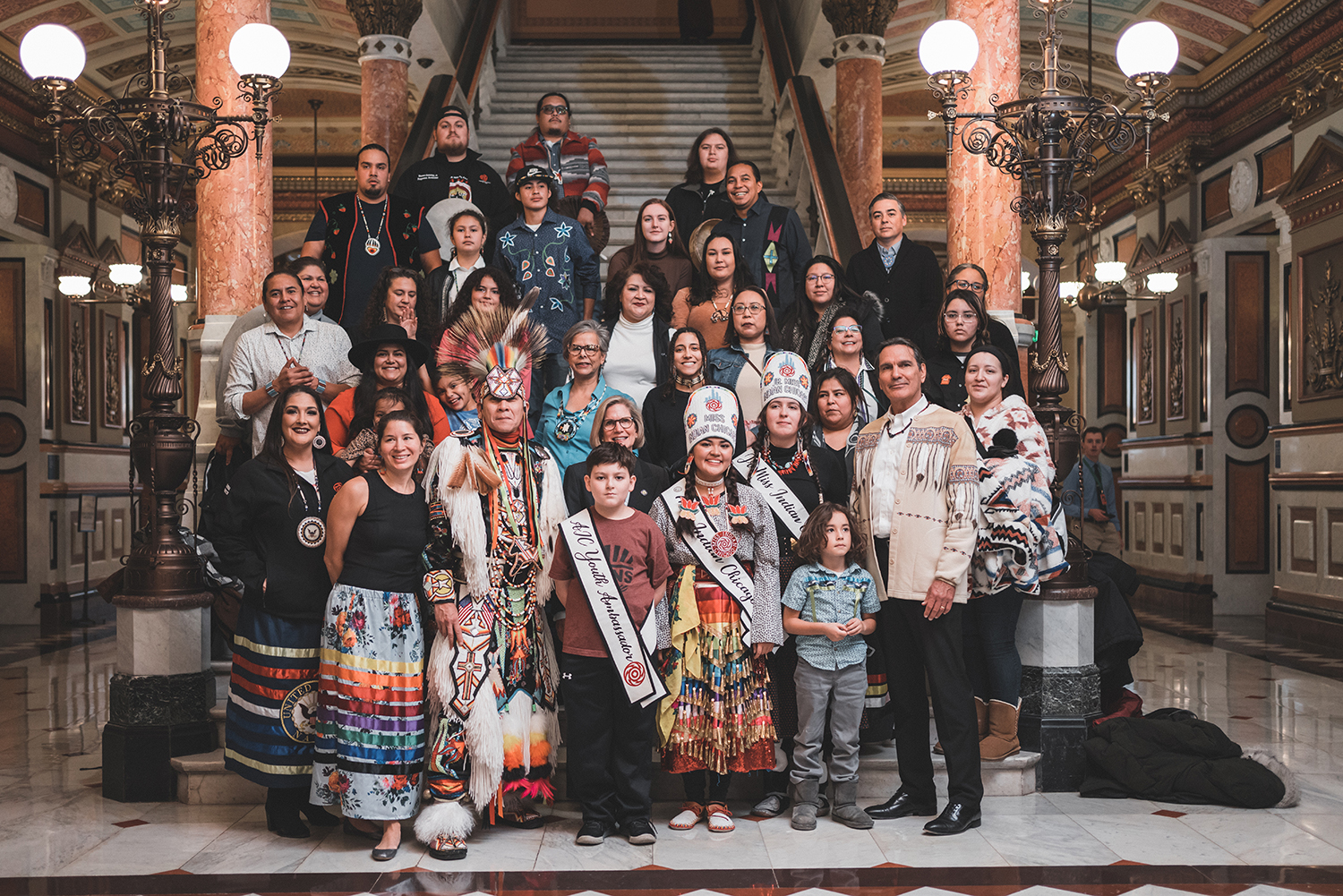 On
November 16, 2022
, the Native American Summit was held at the Illinois State Capitol in Springfield, IL.
The summit brought together leaders from Native American communities in Chicago to discuss issues of importance to their communities and to share best practices.
The summit began with a traditional Native American opening ceremony, which included a prayer, songs, and dances. The ceremony was led by members of the local Native American community and set the tone for the rest of the day.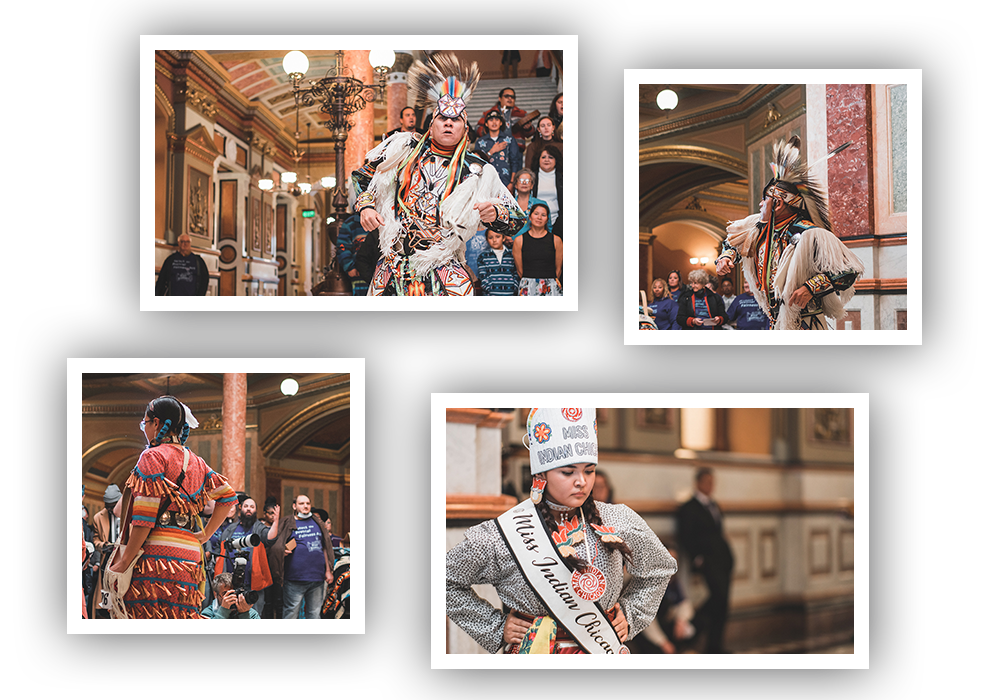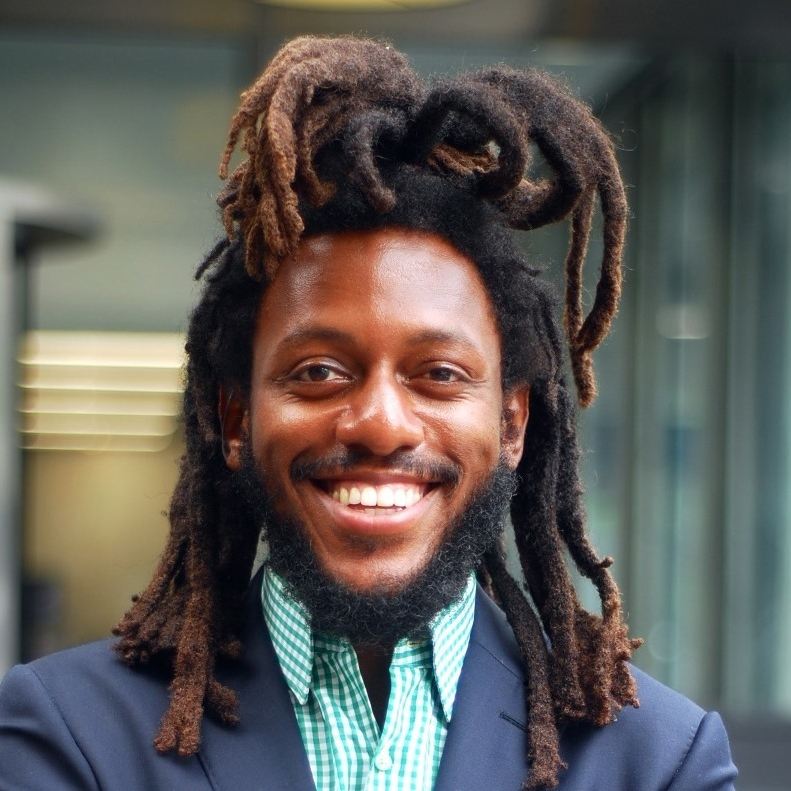 The keynote address was delivered by Senator Mike Simmons, representative for Illinois' 7th Senate District.
Assets
Flyers, Brochures, Printouts