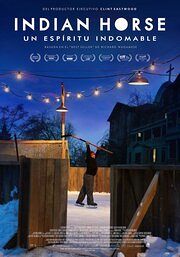 Film Screening: Indian Horse (2017)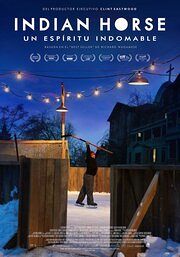 Join the Kelly Branch for screening of Indian Horse.
A Native Canadian boy grows up in a Canadian-Indian residential school in the 1970s, isolated from his tribe and Ojibwe heritage. With the help of a kindly clergyman, he strives to overcome the racism and stereotypes he faces on the ice hockey pitch.
© Elevation Pictures – 101 minutes – Not Rated
Tuesday, November 14, 2023
5:00PM – 7:00PM
Kelly
Address:
6151 S. Normal Boulevard
Chicago IL 60621
Contact:
Greg McClainTelephone:
(312) 747-8418Email:
[email protected]
Recent Comments
No comments to show.