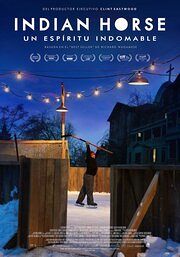 Film Screening: Indian Horse (2017)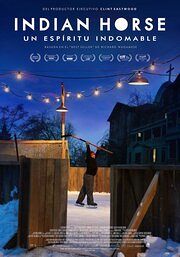 A Native Canadian boy grows up in a Canadian-Indian residential school in the 1970s, isolated from his tribe and Ojibwe heritage. With the help of a kindly clergyman, he strives to overcome the racism and stereotypes he faces on the ice hockey pitch.
© Evelation Pictures – 101 minutes – NR
Community Cinema is at a branch near you! Check out hundreds of other screenings at libraries across Chicago.
Saturday, November 11, 2023
1:00PM – 2:45PM
West Chicago Avenue
Address:
4856 W. Chicago Avenue
Chicago IL 60651
Contact:
RalphTelephone:
(312) 743-0260Email:
[email protected]
Recent Comments
No comments to show.