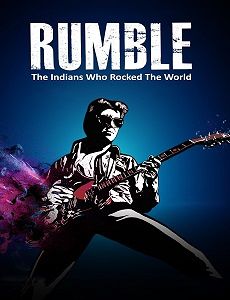 Film Screening: Rumble: The Indians Who Rocked the World (2017)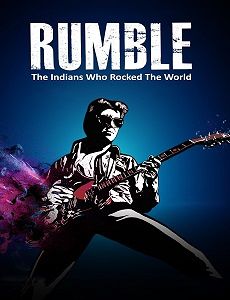 Join us for a screening of the film Rumble.
This documentary looks at the largely unheralded contributions of Native American musicians to rock & roll, starting with the massively influential 1958 instrumental piece "Rumble" by Link Wray.
© Kino Lorber – 102 minutes – Not Rated
Friday, November 17, 2023
2:00PM – 4:00PM
Harold Washington Library Center
Address:
400 S. State Street
Chicago IL 60605
Recent Comments
No comments to show.