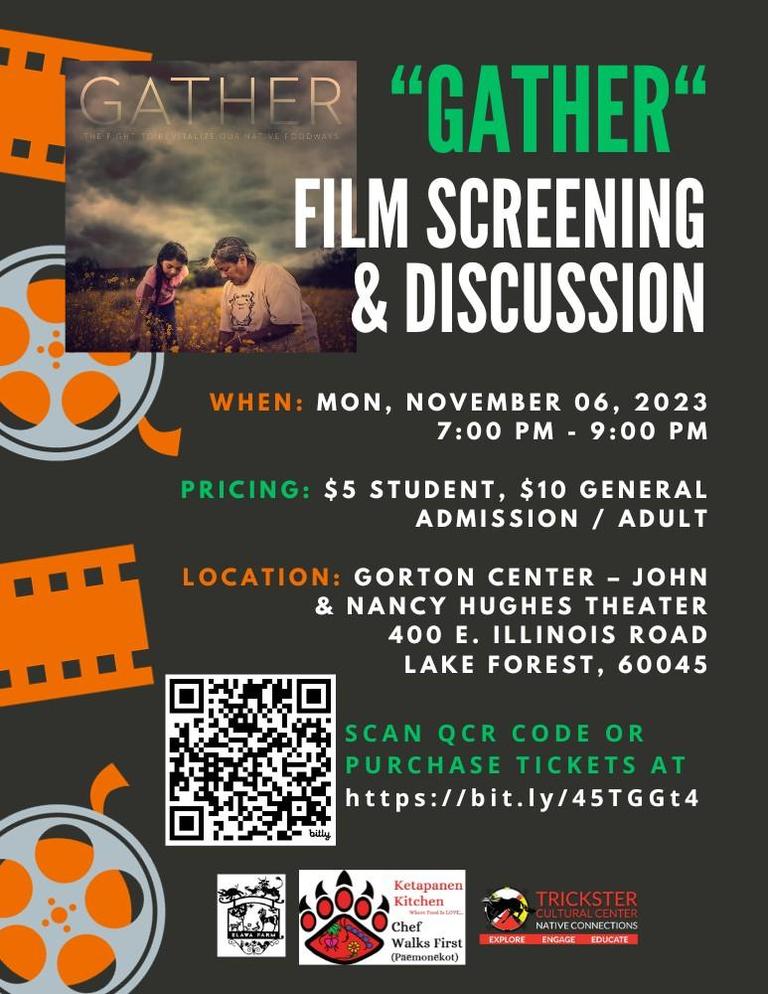 "Gather" Film Screening & Discussion
This film is screening in collaboration with Elawa Farms first ever collaborative farm dinner on Friday, November 6 @ 7-9 PM, centered around themes of food sovereignty, education, and preserving Indigenous foodways. Join participating guests – Executive Chef Jessica Walks First of Ketapanen Kitchen and Executive Director Gina Roxas of Trickster Cultural Center, as you learn how Native leaders are restoring health and well-being in local communities by broadening access to healthy Indigenous foods, traditions, and lifeways.
Recent Comments
No comments to show.