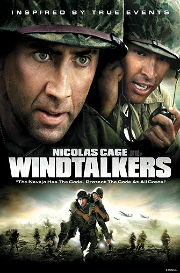 Monday Matinee: Windtalkers (2002)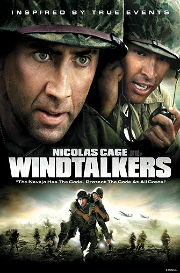 Join us for a film screening of Windtalkers.
During WWII, two marines are assigned to protect Navajo radiomen, who encode military messages in their native language.
Registration is recommended but not required. Please register online or at the Edgewater Branch reference desk.
© Metro-Goldwyn-Mayer, Inc., 134 minutes, Rated R
Monday, November 13, 2023
2:00PM – 4:15PM
Edgewater
Address:
6000 N. Broadway
Chicago IL 60660
Contact:
KatyTelephone:
(312) 742-1945Email:
[email protected]
Recent Comments
No comments to show.