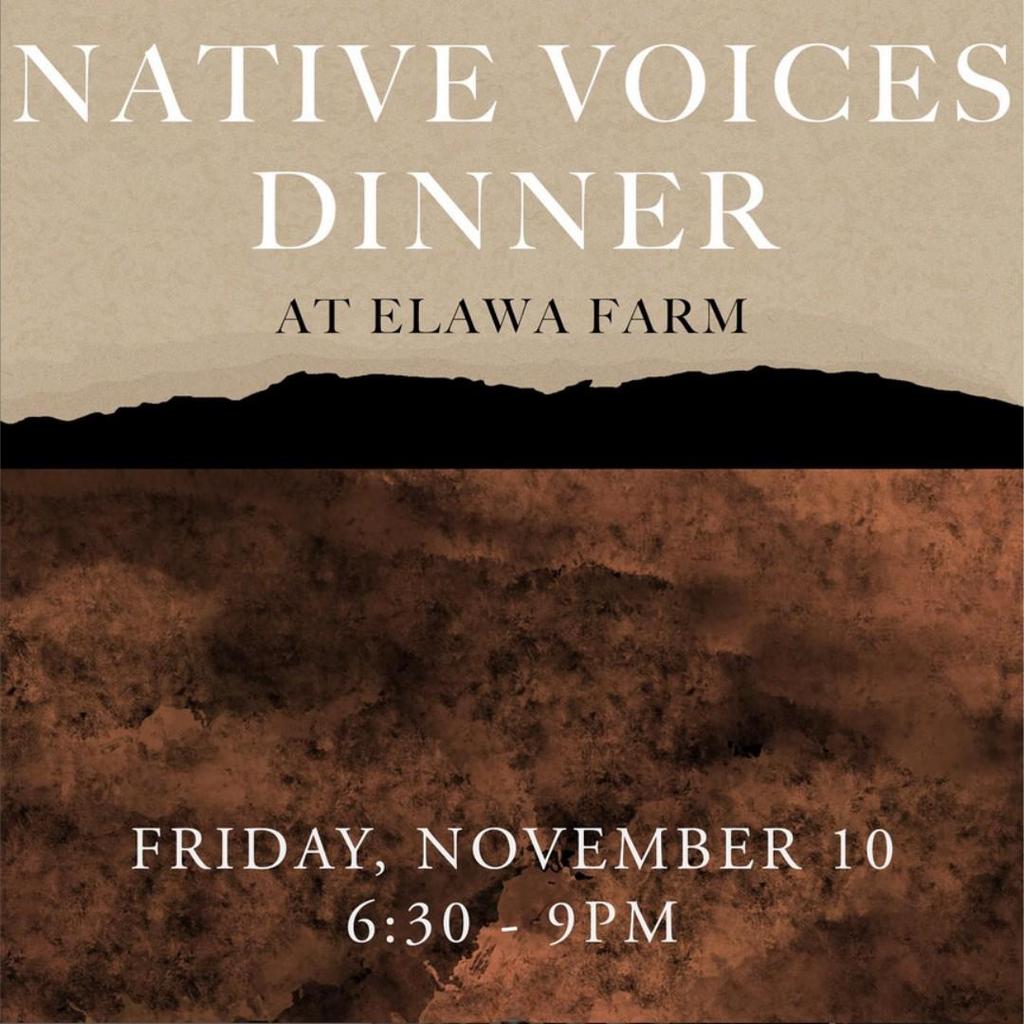 Native Voice Dinner at Elawa Farm
Enjoy an evening with Elawa Farm's first ever, collaborative farm dinner centered around themes of food sovereignty, education, and preserving Indigenous foodways. Join participating guests – Executive Chef Jessica Walks First of Ketapanen Kitchen and Executive Director Gina Roxas of Trickster Cultural Center, as you learn how Native leaders are restoring health and well-being in local communities by broadening access to healthy Indigenous foods, traditions, and lifeways.
Recent Comments
No comments to show.