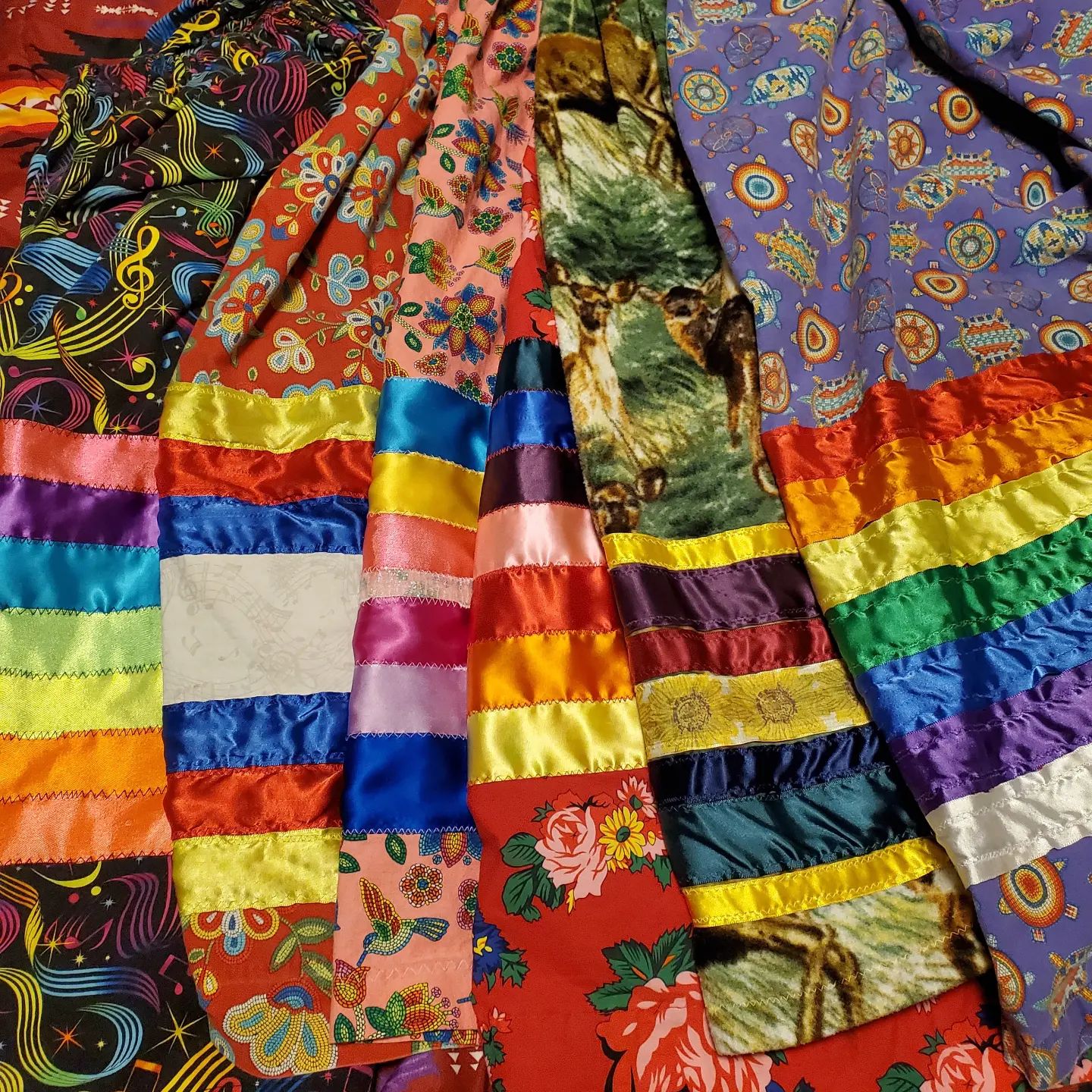 Stitch and Sew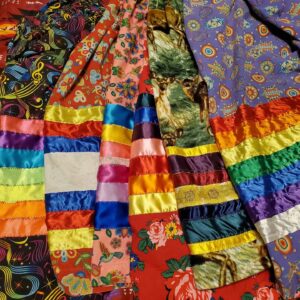 Have you ever wanted to learn how to sew a beautiful ribbon skirt together? Do you dream of creating your own ribbon shirt design? Then Stitch and Sew is the place for you! Join us every Friday, between 4-7 p.m. as our own Ronnie Preston teaches you the ins and outs of sewing. This class is FREE and open to anyone.
VENUE
American Indian Center
3401 W Ainslie St
Chicago, IL 60625 United States + Google Map
Phone
773.275.5871
Recent Comments
No comments to show.