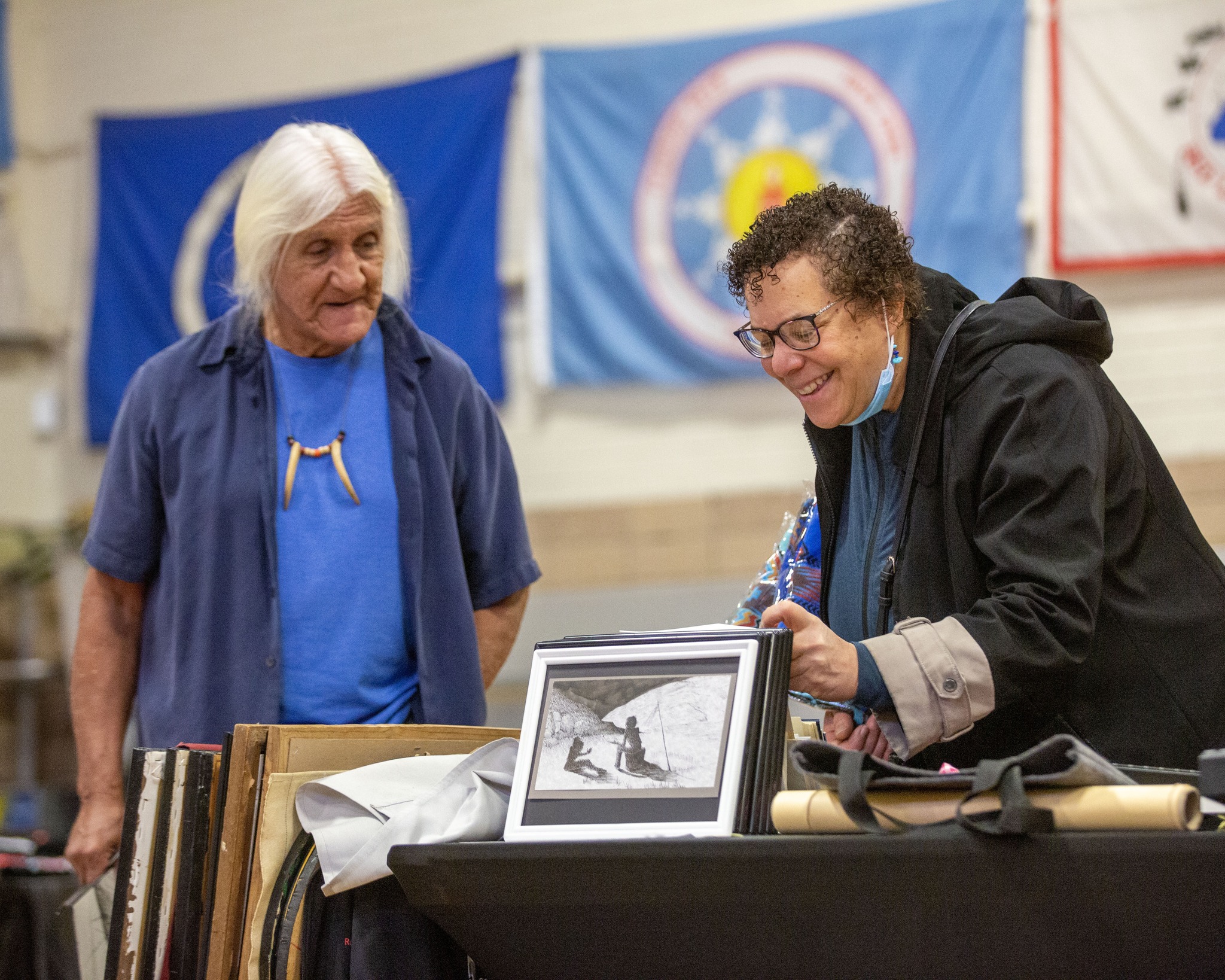 Winter Art Market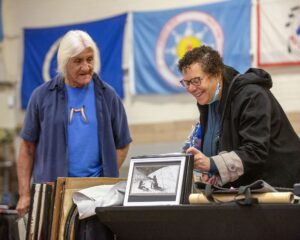 If you're looking for a unique, handcrafted holiday gift, then you've found the right place! Stop by Saturday, December 2, between 10 a.m. and 4 p.m. for our annual Winter Art Market. This year's market features Native vendors from around the Chicagoland area. We'll also be offering drum and dancing demonstrations throughout the day!
More information here: https://aicchicago.org/event/winter-art-market/
Recent Comments
No comments to show.