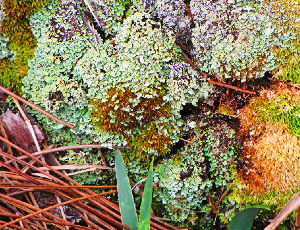 Young at Heart: Create a Nature Collage Kit for Native American Heritage Month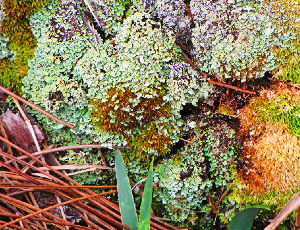 In honor of Native American Heritage Month, we invite you to take a walk to connect with the land and its natural elements and make a unique work of art. We'll supply you with a tote bag containing the supplies needed to turn elements of nature into an art collage to display in your home.
This take and make kit is available while supplies last.
Wednesday, November 15, 2023
10:00AM – 2:00PM
Harold Washington Library Center
Address:
400 S. State Street
Chicago IL 60605
Contact:
Patrice Johnson
Telephone:
(312) 747-4001
Recent Comments
No comments to show.