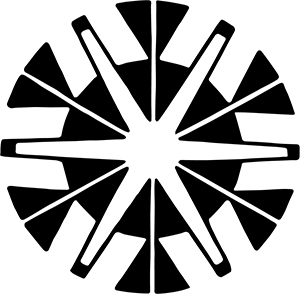 Native American Educational Services, Inc.
NAES College was the only HLC accredited,4-year BA degree granting private American Indian College in the United States from 1974-2005. From 2005-2015 NAES was affiliated through MOU with Eastern Illinois University, graduating American Indian College students. Since 2015, NAES has managed the largest urban American Indian library and archives of documents, reports, photographs, recordings, syllabi,videos, pamphlets, etc. in the country. Researchers use the archives at 1650 W. Foster and at the University of Chicago to study the dynamic urban Native Chicago community and its leaders and accomplishments over the past 50 years. Graduate students and interns from Northwestern University and the University of Chicago continue to use the NAES archives for research and to gain knowledge of the importance of such urban Native collections.
BE A PART OF
CAICC COMMUNITY
We seek to maximize effectiveness by creating a forum for fostering mutual aid, political support, positive public recognition, strategic alliances, collaborations, and partnerships.