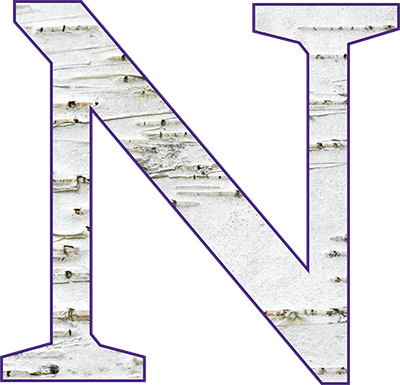 Northwestern University Native American & Indigenous Initiatives
"At Northwestern, we seek to create spaces where Native American and Indigenous people are heard, their identities are honored, and they can be successful members of Northwestern as well as good tribal and community citizens. Northwestern works towards building relationships with Native American communities through academic pursuits, partnerships, historical recognitions, community service and enrollment efforts. "
BE A PART OF
CAICC COMMUNITY
We seek to maximize effectiveness by creating a forum for fostering mutual aid, political support, positive public recognition, strategic alliances, collaborations, and partnerships.