Support Board Application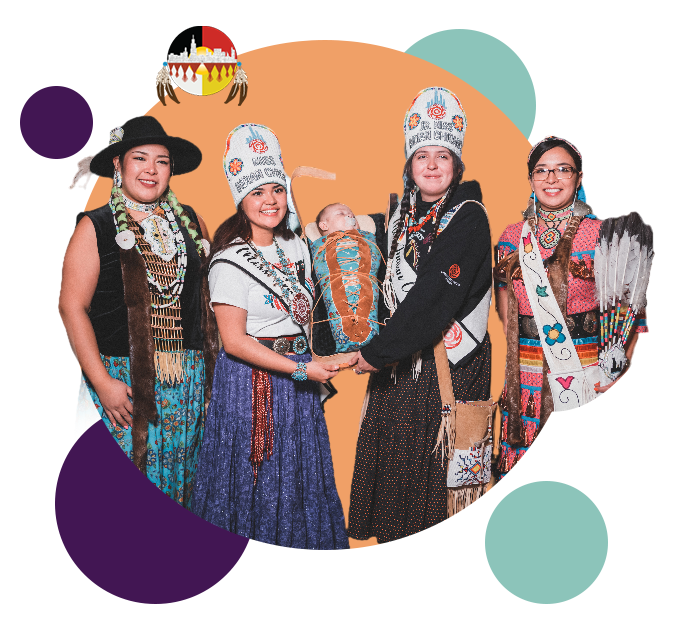 Become a member
To join our growing coalition of Chicagoland Native American-serving organizations (or to renew your membership), please submit a Membership Application Form.
By submitting the Membership Application Form with a $20 contribution or more, you agree to the commitments below and indicate that your organization or program is a non-profit that directly serves Native American community in the Chicagoland area.
BENEFITS TO MEMBERS
A diverse community of peers facing similar challenges
Free trainings and professional learning and capacity-building opportunities for you and your organization
Representation of shared interests and issues to decision-making tables. CAICC BOD sit on several councils and committees (including the Chicago Mayoral, ISBE, etc) to ensure issues facing our communities and organizations are represented. Board will consist 10-15 members
COMMITMENTS
Being listed as a Member of CAICC in print or online publications;
Collaborating with CAICC and its members around policies and advocacy positions that benefit the Chicago Native American community and the organizations that serve them;
Required to submit their membership renewal form and fee (membership fee starts at $20). Fiscal year and membership year begin July 1st
If approved as a Board Member, designate a liaison staff member from your organization as a primary contact and board of director. Board MUST be appointed by May 31;
Board members are required to attend every board of directors meeting (that meet every 6 weeks, generally). Attendance requirements prohibit members from missing two consecutive meetings without notice. Failure to follow shall be removed from the board. Each member will Notify us when there is a leadership change.
We encourage joining at least one subcommittee.